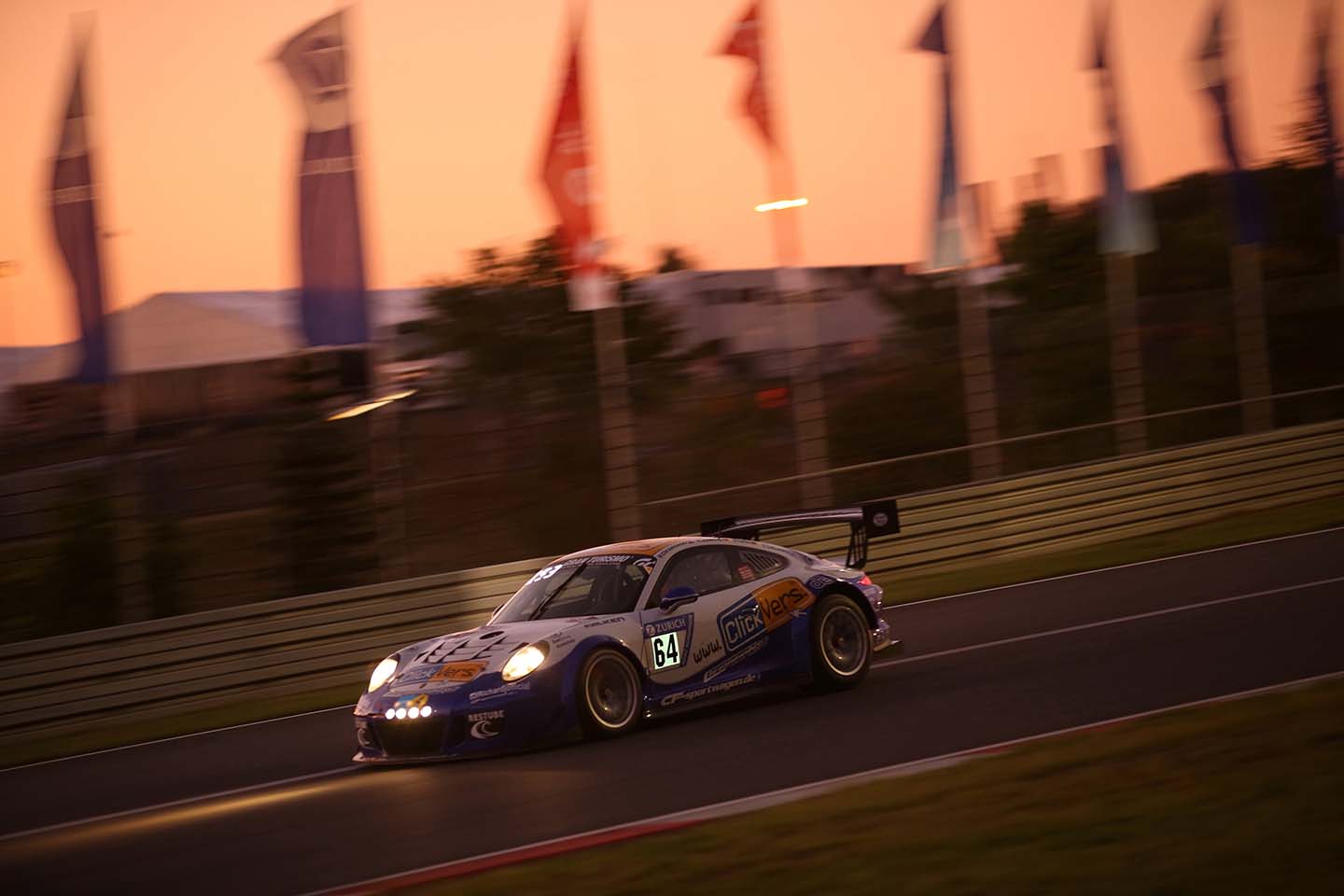 X-ACT
High performance electroluminescent panels. Manufactured with our self-developed and unique printing system in our factory in Germany.
Industrially manufactured and designed for maximum reliability, XTRA Dynamics produces EL foils of the highest quality. Our electroluminescent films are characterised by high luminance, long service life and a homogeneous luminous image. X-ACT electroluminescent films offer the best visibility even in unfavourable conditions and are protected by a robust protective laminate even against extreme weather conditions.
Our X-ACT electroluminescent films are designed for high loads. Even when the going gets tough - like in racing. That's why XTRA Dynamics has been a reliable supplier of illuminated bibs with individually tuned electronics for almost all racing series for many years. Worldwide.
Whether in architecture as a 7-segment display or in the automotive industry as ambient lighting - with little need for installation space: the creative application possibilities of electroluminescent foils are almost limitless. For example, in combination with fibre composites, new possibilities for coloured premium surface finishing are created. This is made possible by our luminescent surface technology for transilluminating glass fibre fabric and carbon fibre fabric in combination with composite components.
Flat Light

Electroluminescent films can be produced in different dimensions.

Fibre-reinforced composites

New design possibilities by combining X-ACT Flat Light and Composite Technology.

7-Segment-Display

In addition to the classic Flat Light EL film, we also develop
printed segment displays based on X-ACT.

EL light strips

Individually manufactured EL light strips in
different widths and lengths as well as in different colours.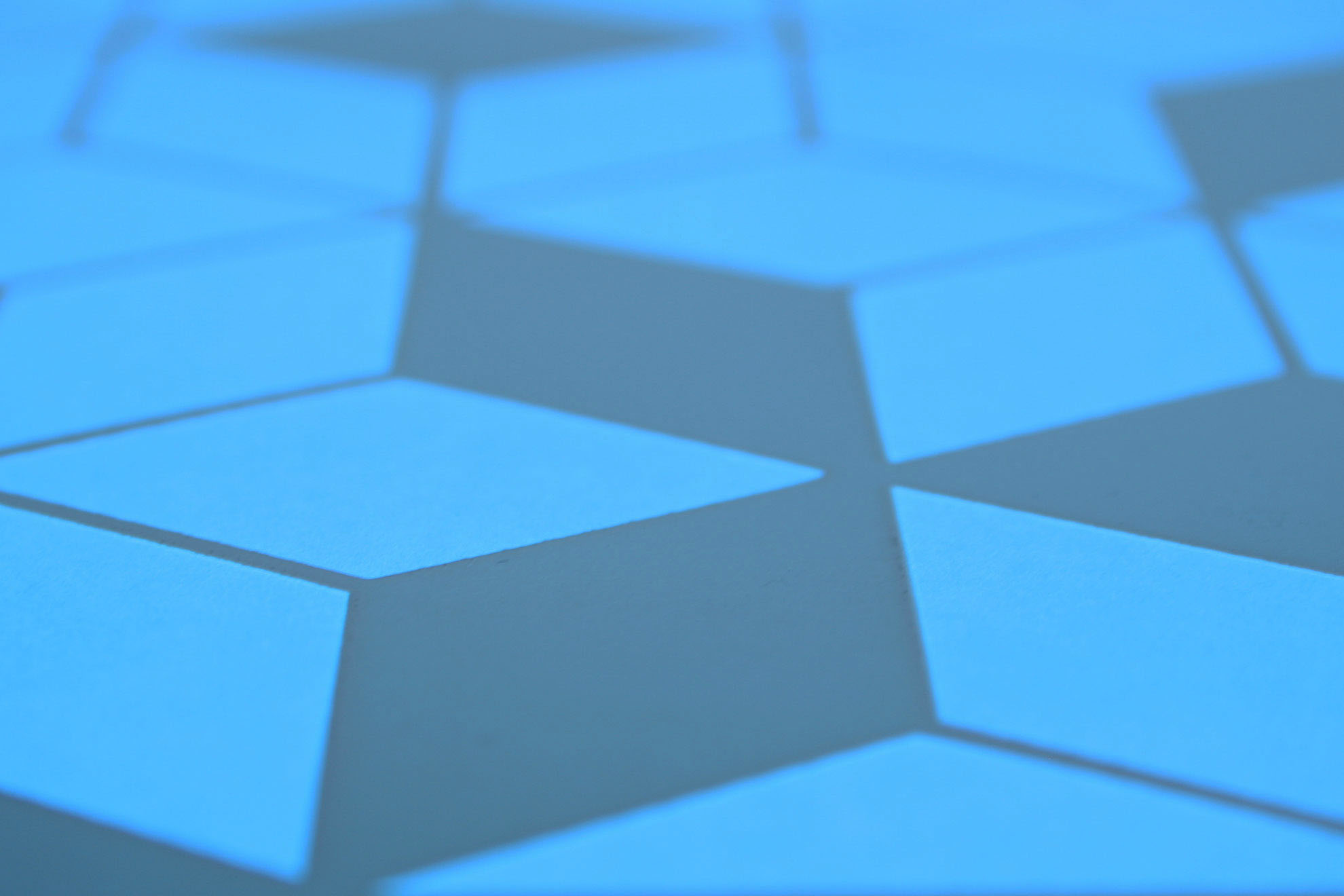 Our Mission
Individual, project-oriented solutions for lighting concepts. Classic with X-ACT Flat Light or trend-setting with X-TENSE Stretchable Light.
Electroluminescent light is more like a fluorescence than a glow and thus has a surreal effect on the viewer. It shines evenly and does not dazzle. This optical effect, which gives surfaces a supernatural appearance, becomes all the more attractive with three-dimensional objects. XTRA Dynamics offers solutions that are developed individually with and for each customer.
We provide expert advice on implementation, product integration and the development of new ideas so that every surface shines uniquely.
We work hand in hand with automobile manufacturers, industrial companies in the fields of consumer electronics, architecture, clothing, interior-exterior design, product design, aerospace and many other industries.
Of course, we not only pay attention to the highest quality when printing our EL films, but also use only quality inverters. In this way, we make a positive contribution to the service life of the technology and are thus even a bit more environmentally friendly than we already are.
Advantages of our EL foils:
• low weight
• low power consumption
• can be dimmed as required
• long service life
• no heat development
• very environmentally friendly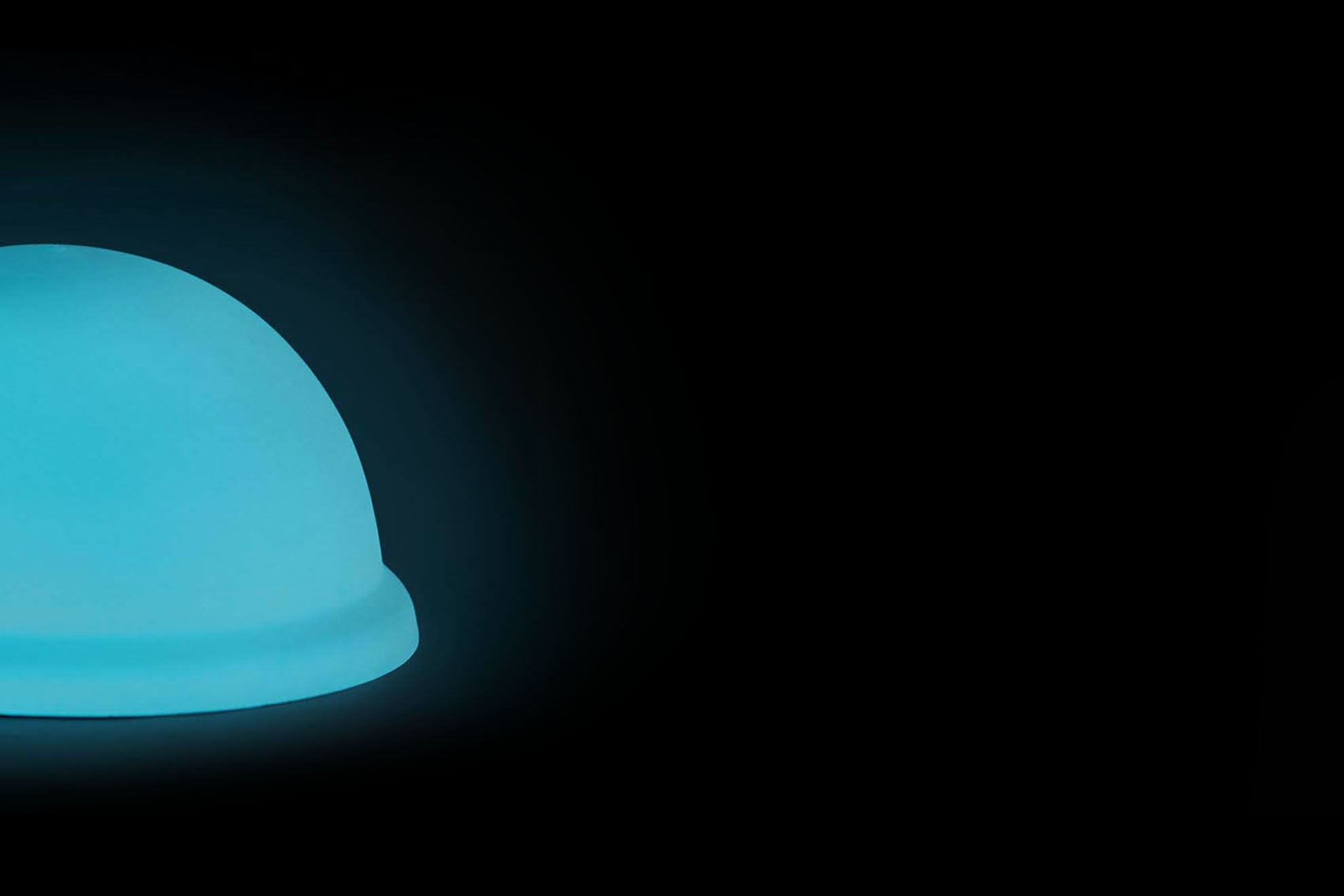 Company
Electric light was a revolution. We have set ourselves the goal of revolutionising this revolution.
Since our foundation in 2007, we have been exploring the boundaries of electroluminescence. We started our journey with our original "XTRA Dynamics paint system". True to our credo at the time "light innovated", we painted three-dimensional surfaces and thus coated them directly with an EL lamp.
Realisations such as Sebastian Vettel's F1 motorsport helmet with a luminous advertising message and ambience lighting for prototypes in the automotive industry date back to this time. Our luminous paint has also been used in various art projects to amaze exhibition visitors.
Parallel to the development of our EL luminous paint, we have optimised the quality of our EL film X-ACT. With X-ACT Flat Light, we are now one of the leading suppliers for racing series, but we are also a reliable partner for safety-relevant facilities.
The consistent further development of EL luminous paint led to the development of our new technology X-TENSE: EL fabric that can be stretched without losing luminosity and without losing functionality. Our X-TENSE Stretchable Light technology is unique in the world and offers advantages that are not feasible with EL paint.
Trim with luminous paint

Ambient lighting as an element of a car door panel

Motor sports helmet

Illuminated advertising message for Sebastian Vettel's F1 helmet

Art project

EL luminous paint in an art project

Luminescent fabric

EL Lamp direct print on textiles